We are proud to offer a wine list that represents a variety of regions and styles.  The list will change often to introduce different grapes, regions and producers.  
Our wine list is complimented by a selection of bottled domestic and micro brews, as well as non-alcoholic beverage options.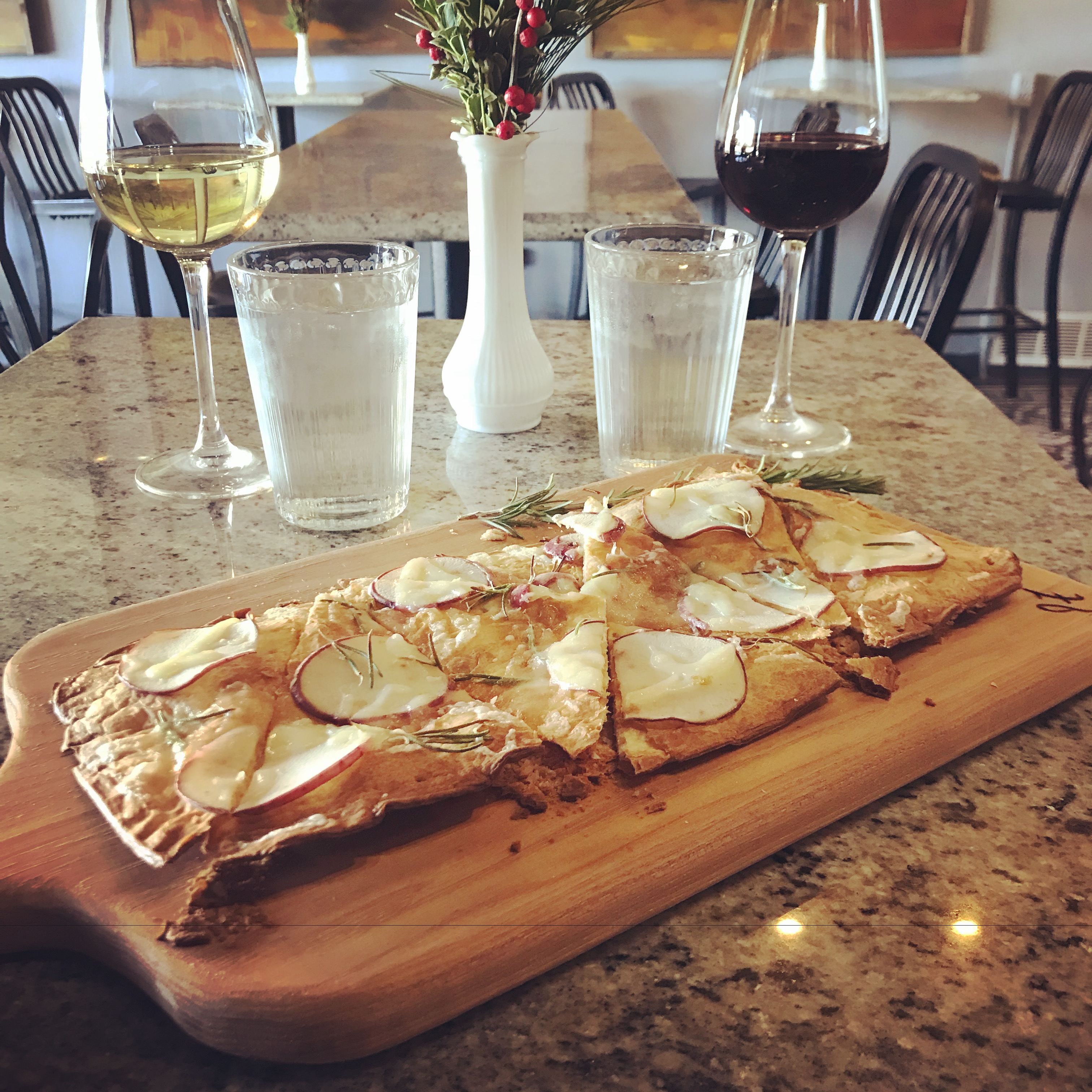 Our food menu features a delicious combination of small plates you can share, as well as some heartier options if you're really hungry.  Our original menu was created for Evelyn's Wine Bar & Bistro by Chef Kevin Aho. Since then, we have added menu selections from The Abundant Kitchen, as well as our own creations.  Like our wine list, we will introduce new menu items frequently, so keep coming back!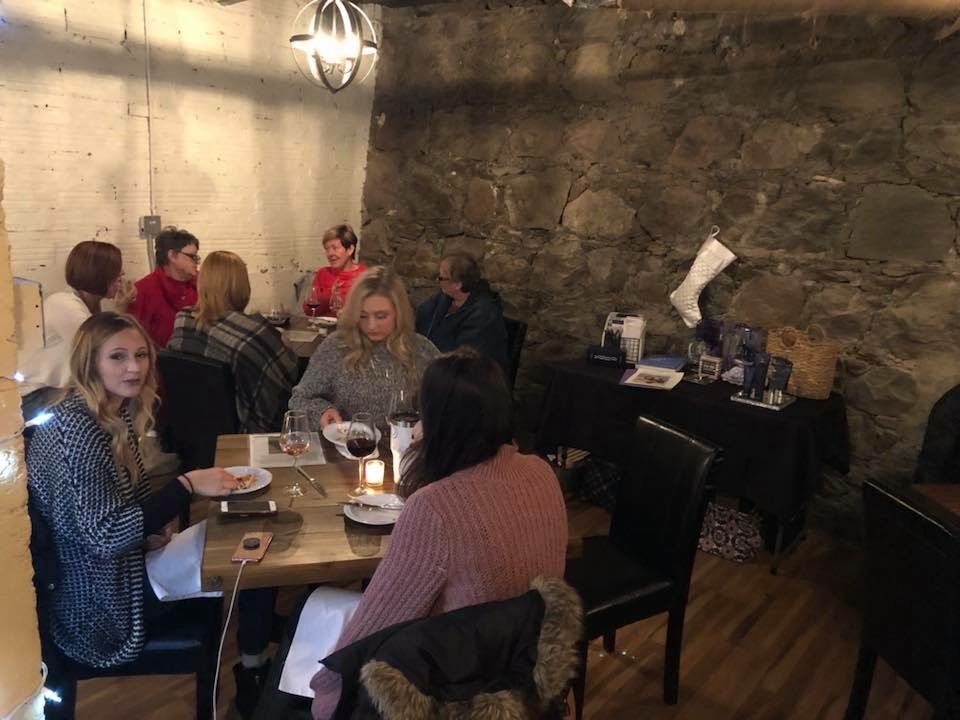 The Cellar at Evelyn's is a unique event space that has been designed to look and feel like an actual wine cellar.  The room features an original stone wall, leather chair seating, and beautiful restored-wood tables from Biggs & Co.